By Martial Artists, for Martial Artists
We, at Way of Martial Arts, have years of experience in various martial arts and combat sports, working with children, amateurs, and professionals. Our goal is to offer quality articles, videos, and reviews based on our own personal experiences.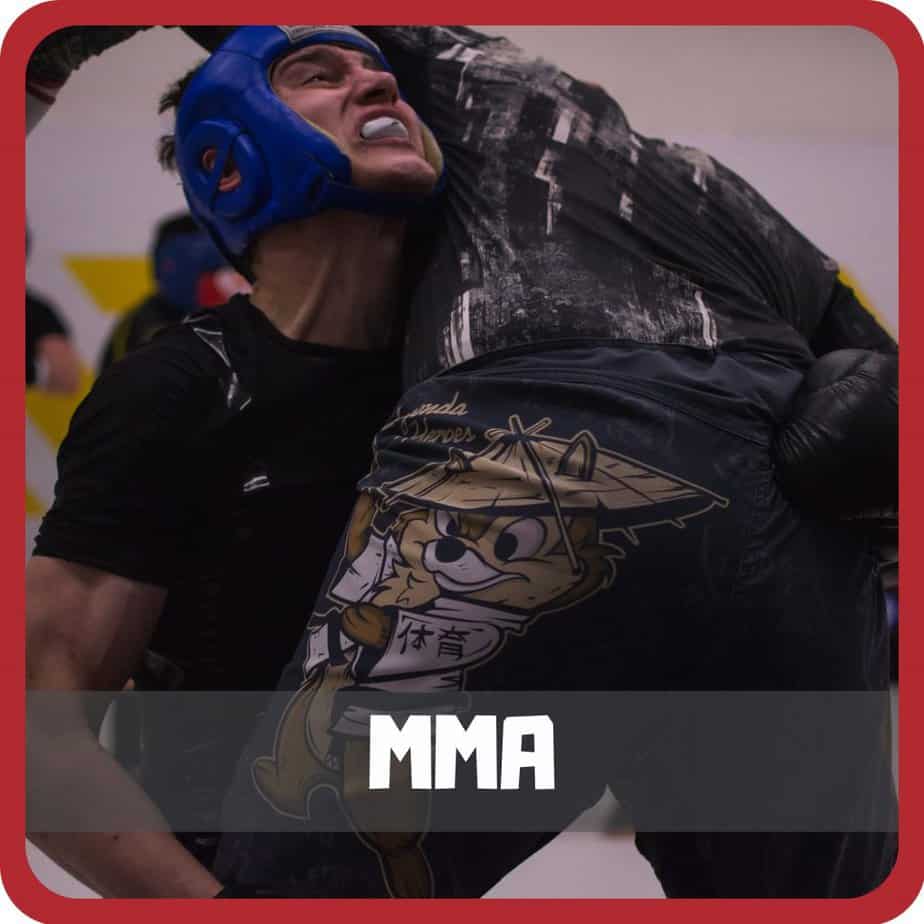 PFL 10 was an event to remember. Larissa Pacheco dethroned Kayla Harrison and shocked the world after five rounds of great back-and-forth war. Brendan Loughnane stopped Bubba Jenkins in the fourth round, while Ante Delija looked amazing against Mattheus Scheffel and scored another victory in the rematch to win a 1-million-dollar prize.

An essential aspect of karate is its belt system that symbolize the level of knowledge each holder has. The lowest kyū is usually the 8th one (although there can be variations), designating a white belt, while the 1st kyū represents the highest rank a mudansha can achieve before obtaining a black belt; 1st kyū belts are brown in color.

Kenpo is one of the many martial arts that developed in Asia throughout history. It has roots both in Chinese …

The number of Eastern martial arts is comparable to the number of pizza types in the world. There is a …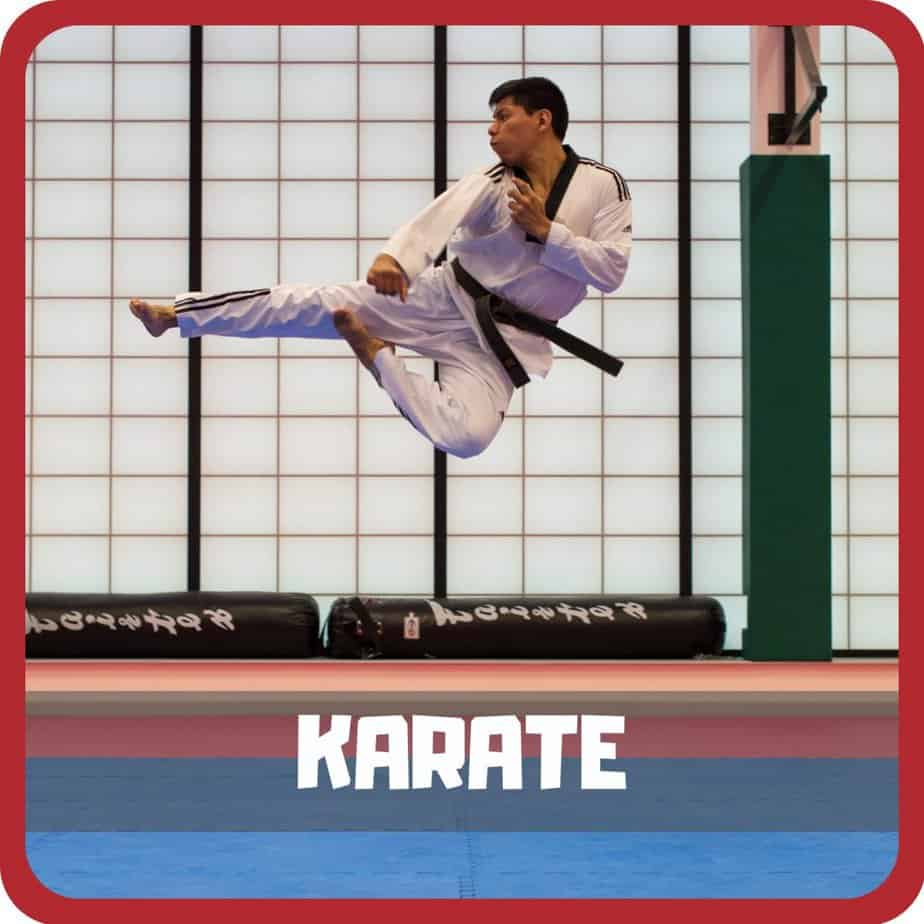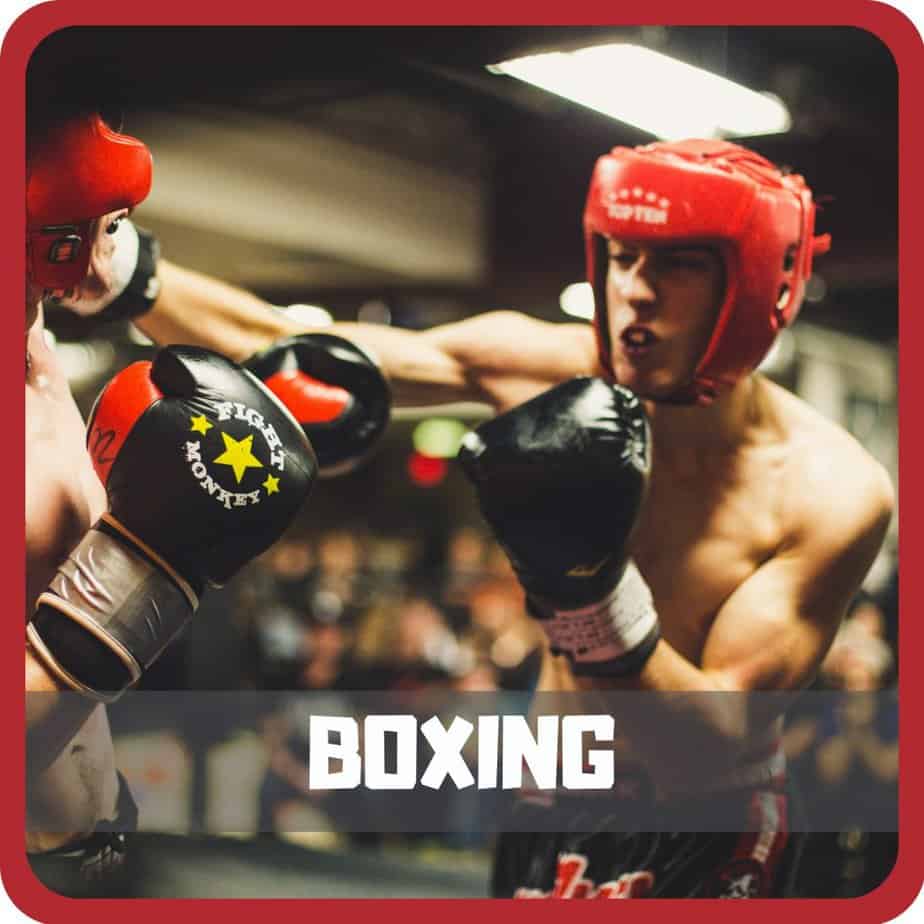 As we know quite well, combat sports and martial arts have some very specific and special shots, be they punches …

Today, we are going to talk about bare-knuckle boxing. We will go through bare-knuckling boxing history, rules, safety, and legal …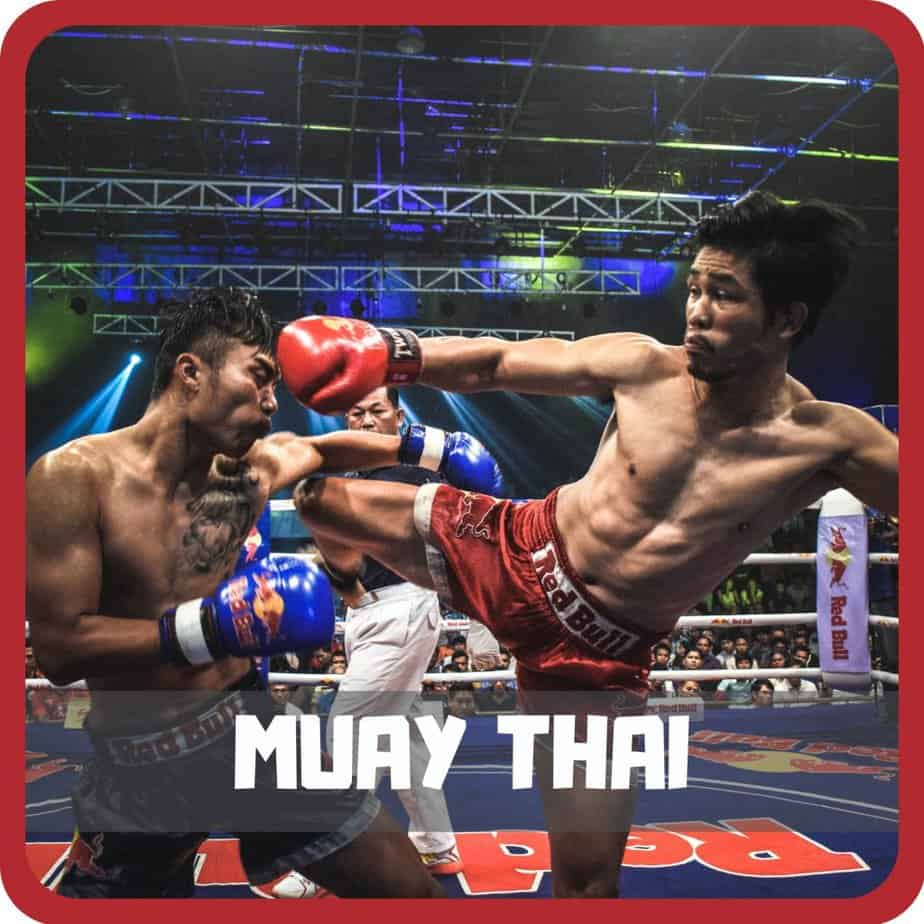 As we know quite well, combat sports and martial arts have some very specific and special shots, be they punches …

Muay Thai is a martial art with a specific ruleset, where you can land knee and elbow strikes, punches, or kicks on your opponent. It's history transitioned through different periods, from warrior style to the potential Olympic sport and one of the most popular combat styles on the planet.

This article describes the efficiency of Thai boxing for beginners, plus it introduces you to some basic facts about one of the oldest martial arts on the planet Earth.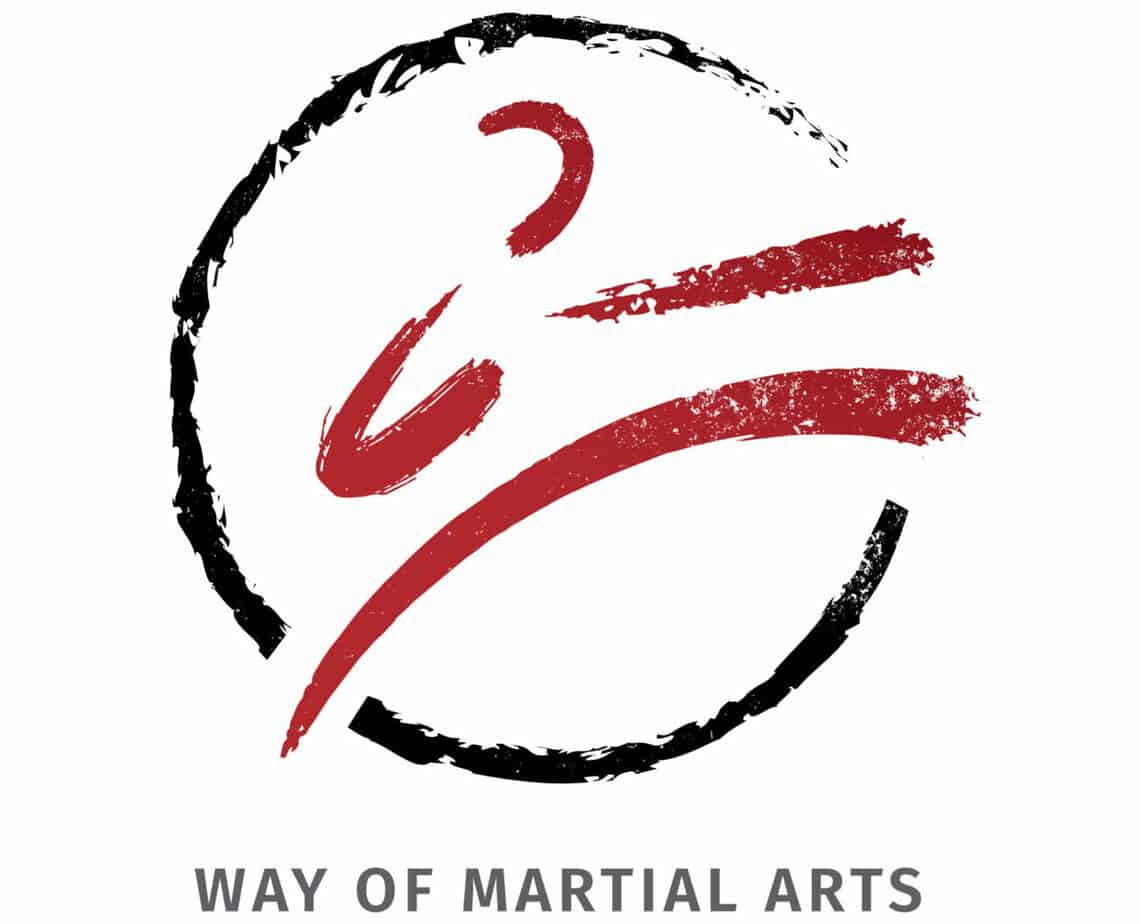 The way to become a champion is through hard work, grit, determination, and a love for what you do. You have to be willing to sacrifice everything to get into this sport, but once you're in it, the rewards are unparalleled.
Our content isn't just informative; it's also the result of many years of hard work.
Our authors are all current and former coaches in different martial arts and combat sports, including but not limited to MMA, Brazilian Jiu-Jitsu, Taekwondo, Karate, boxing, and others. Therefore, we can provide you with valuable information to help you train and become a better athlete.
Wing Chun is followed by a legend of one of the deadliest martial arts in history, and in this article, …

We all know too well that Oriental martial arts are known for having (usually coloured) belts that designate individual rankings …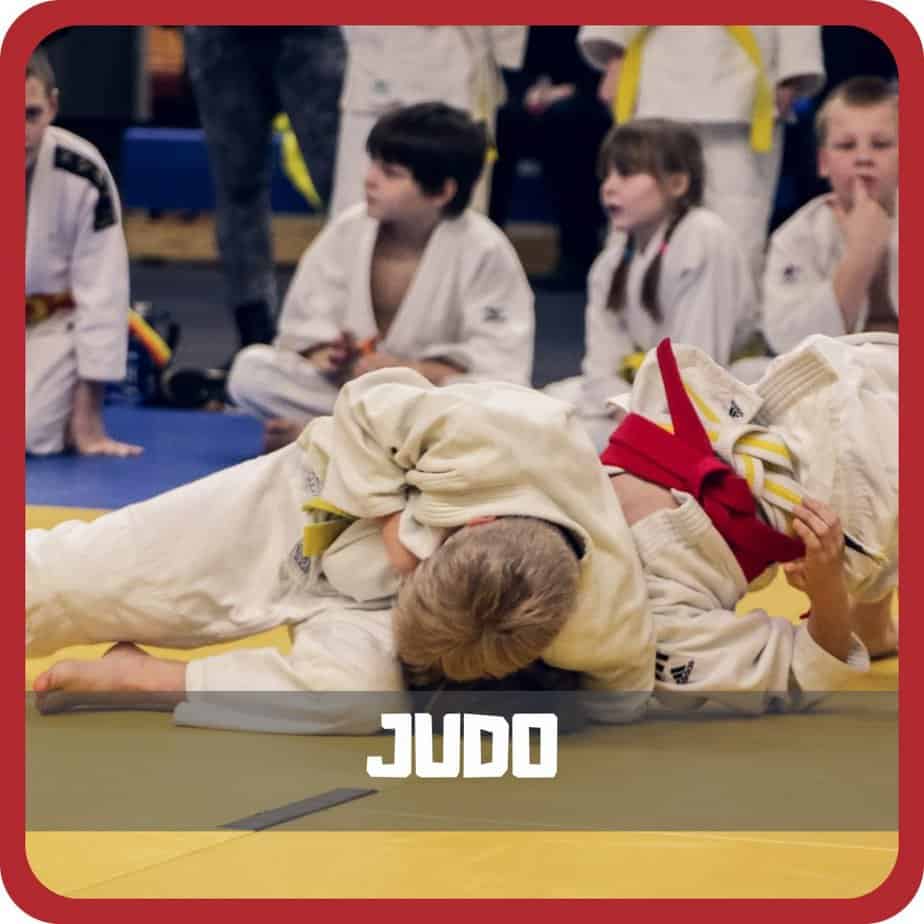 When researching martial arts and looking for one you might want to train, you will notice that there are more …

Judo and wrestling are both grappling martial arts, where striking your opponent isn't allowed. There are many similarities in techniques …
Wrestling
When starting with amatuer wrestling, one of the most common questions is what should you wear under a wrestling singlet? …

Continuing our series of articles on wrestling, we have decided to present you some of the different styles present in …