By Martial Artists, for Martial Artists
We, at Way of Martial Arts, have years of experience in various martial arts and combat sports, working with children, amateurs, and professionals. Our goal is to offer quality articles, videos, and reviews based on our own personal experiences.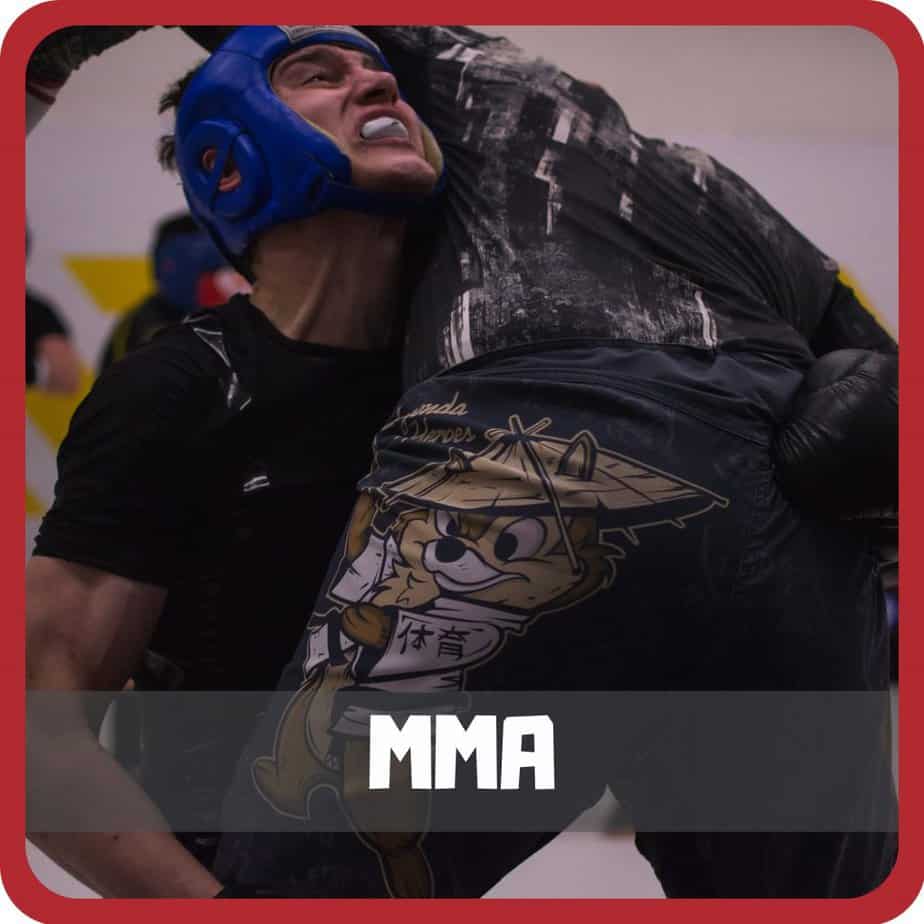 UFC 283 was a great pay-per-view event with lots of finishes. It will also be remembered by the retirement of …

An essential aspect of karate is its belt system that symbolize the level of knowledge each holder has. The lowest kyū is usually the 8th one (although there can be variations), designating a white belt, while the 1st kyū represents the highest rank a mudansha can achieve before obtaining a black belt; 1st kyū belts are brown in color.

Kenpo is one of the many martial arts that developed in Asia throughout history. You can find some elements here and there in various Chinese styles, but overall, the style of Kenpo originated in Japan, even though it used Chinese crafts as a base.

The number of Eastern martial arts is comparable to the number of pizza types in the world. There is a …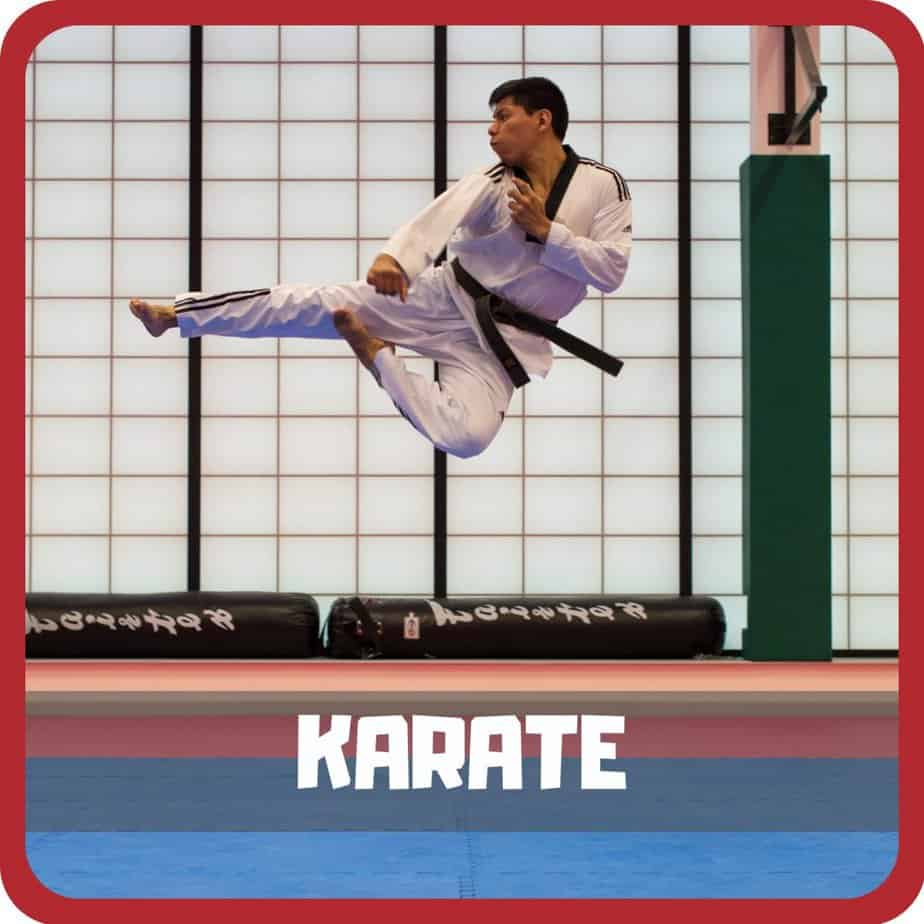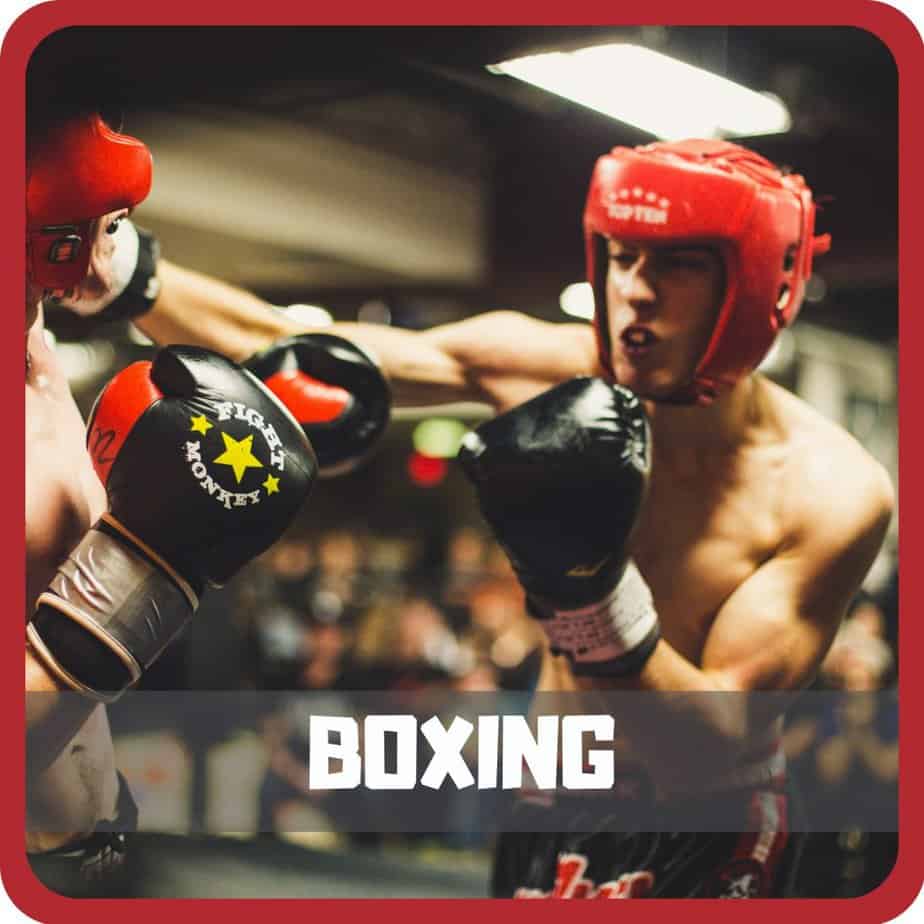 There are many belts in boxing, but today, we will focus on WBC world title belts, their history, and the majority of title owners. There are 17 weight classes and four major sanctioning bodies in boxing, so tracking boxing world champions can be difficult

This sport combines two pretty much different disciplines into one. The purpose of this sport is to either beat your opponent via a knockout or a checkmate.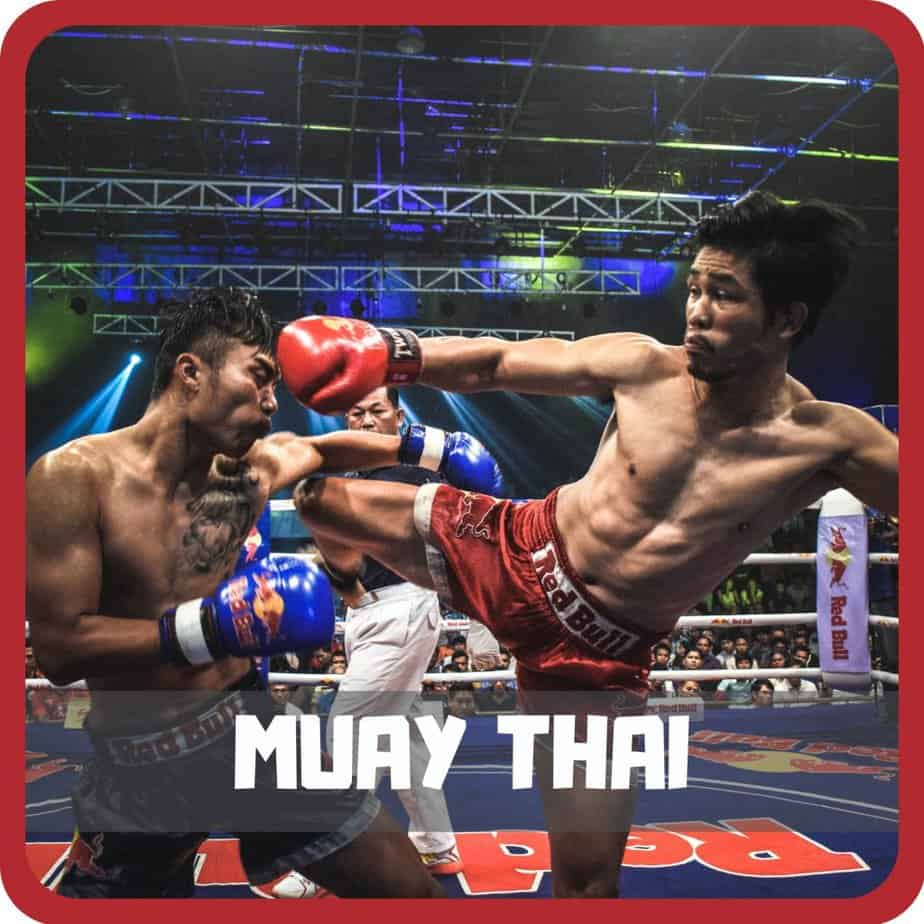 Continuing our series of articles on Muay Thai, we are going to present you one of the more practical aspects …

We've talked a lot about Muay Thai on the site, but now we've decided to talk about another Thai discipline …

Continuing our series of articles comparing Muay Thai with other combat sports and martial arts, today we are going to …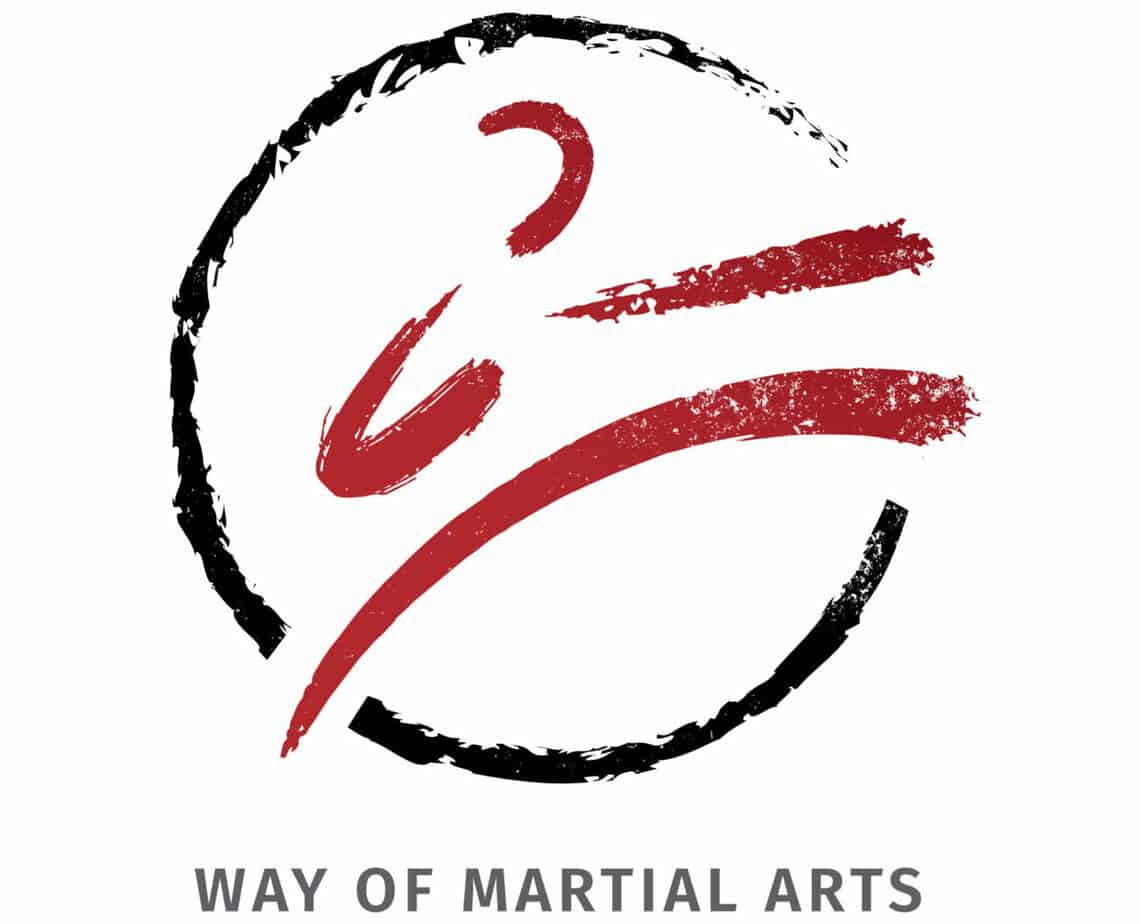 The way to become a champion is through hard work, grit, determination, and a love for what you do. You have to be willing to sacrifice everything to get into this sport, but once you're in it, the rewards are unparalleled.
Our content isn't just informative; it's also the result of many years of hard work.
Our authors are all current and former coaches in different martial arts and combat sports, including but not limited to MMA, Brazilian Jiu-Jitsu, Taekwondo, Karate, boxing, and others. Therefore, we can provide you with valuable information to help you train and become a better athlete.
Wing Chun is followed by a legend of one of the deadliest martial arts in history, and in this article, …

We all know too well that Oriental martial arts are known for having (usually coloured) belts that designate individual rankings …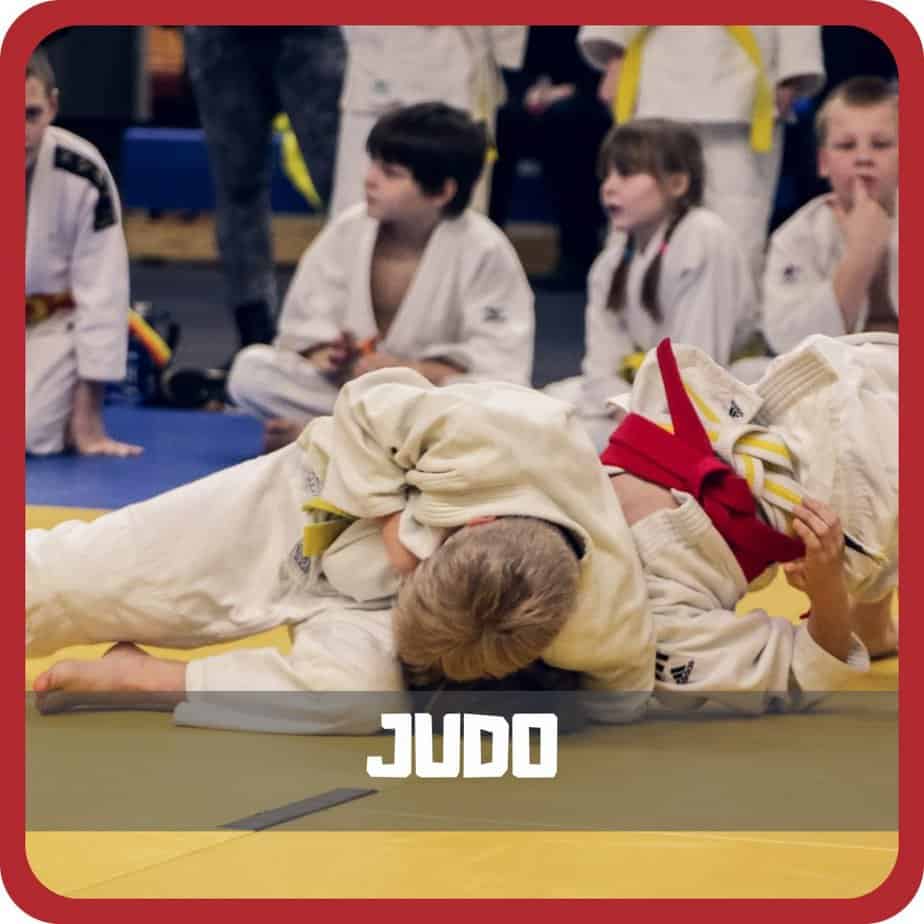 When researching martial arts and looking for one you might want to train, you will notice that there are more …

Judo and wrestling are both grappling martial arts, where striking your opponent isn't allowed. There are many similarities in techniques …
When starting with amatuer wrestling, one of the most common questions is what should you wear under a wrestling singlet? …

Continuing our series of articles on wrestling, we have decided to present you some of the different styles present in …