By Martial Artists, for Martial Artists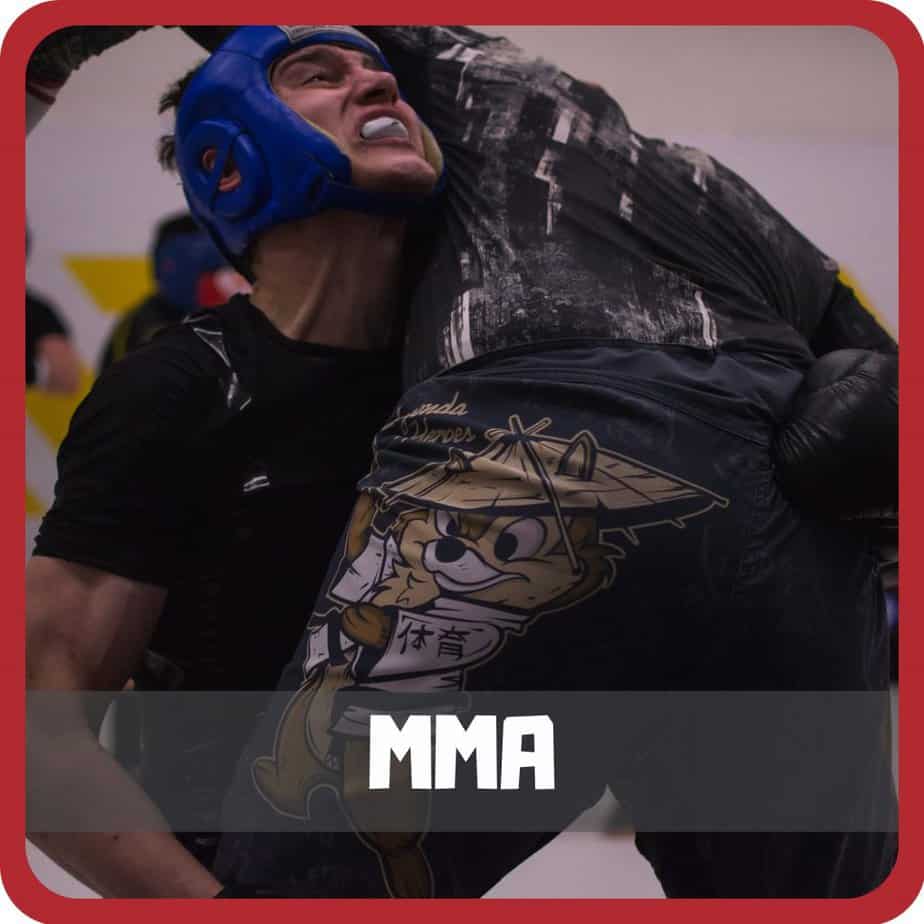 By Way of Martial Arts Martial arts belts are used to represent the ranking and progress of students in martial art. Black Belt This is the most prestigious stage of martial art belts and it is the time a student must have full control of his or her abilities and knowledge and also possess the power to teach them to new students.
In this article, we are going to deal with an essential aspect of karate – it's belt system. It is …

Kenpo is one of the many martial arts that developed in Asia throughout history. It has roots both in Chinese …

The number of Eastern martial arts is comparable to the number of pizza types in the world. There is a …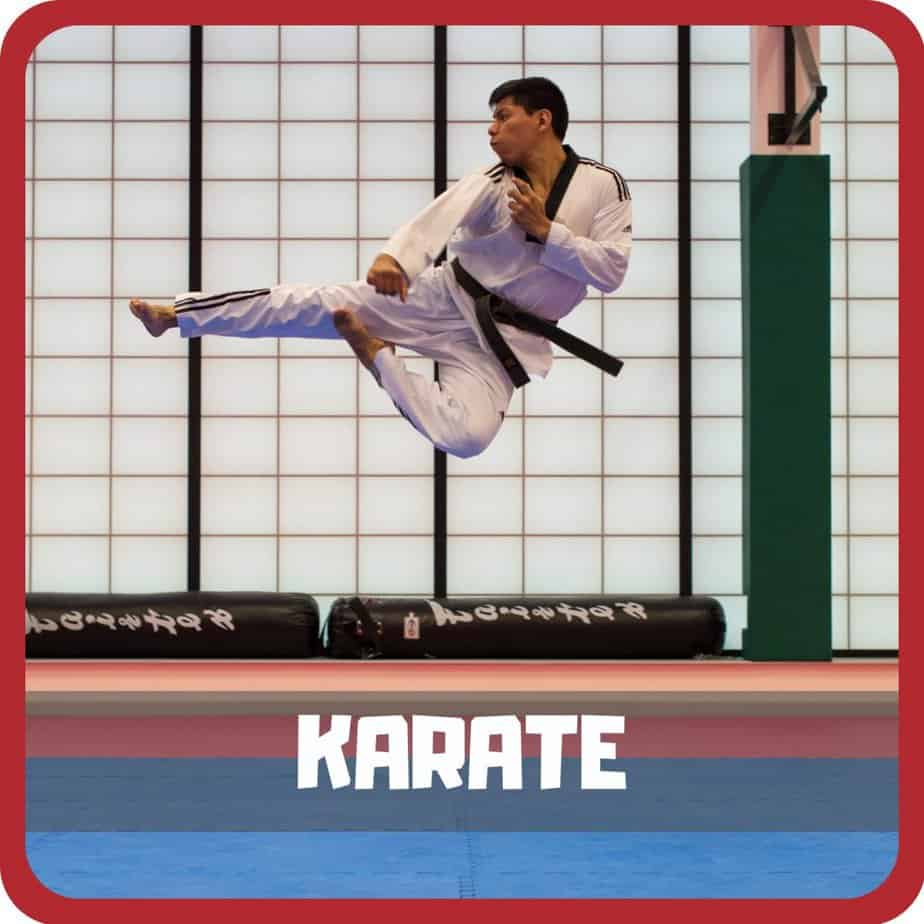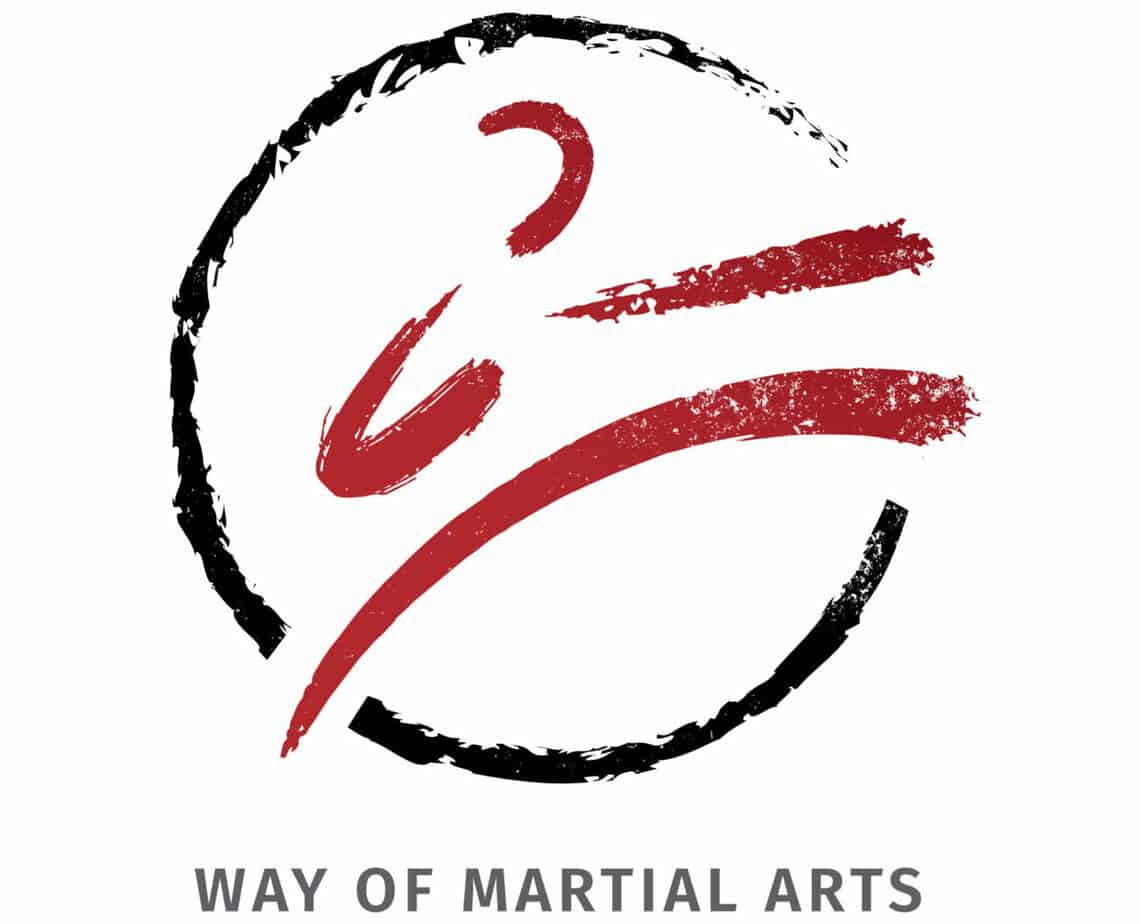 Who Is Behind Way of Martial Arts?
We are here to give you all the information you need to start your martial arts and combat sports journey!
Way of Martial Arts is run by a small group of martial arts enthusiasts.
We have years of experience in various martial arts and combat sports, working with children, amateurs, and professionals.
Our content isn't just informative; it's also the result of many years of hard work.
By martial artists for martial artists!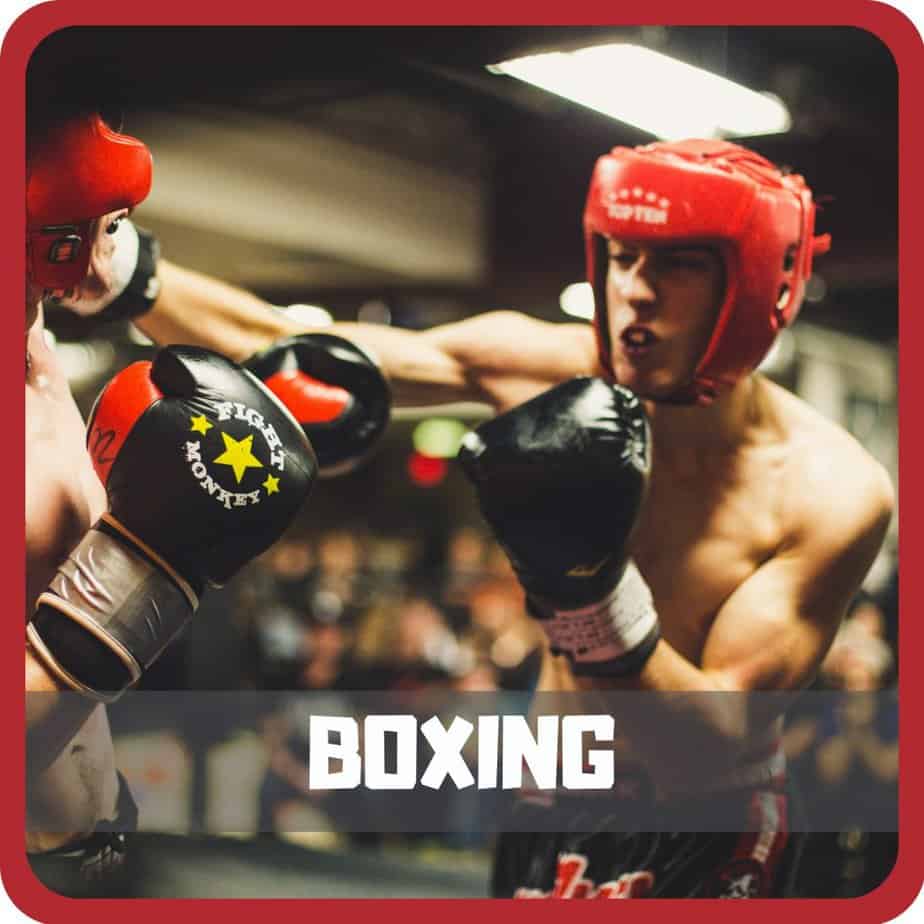 Boxing was once the King of the fighting sports, but in the last decade (or more) MMA or better to …

Boxing and MMA are two separate, albeit similar disciplines and one of the most popular combat sports in the world. …
Wing Chun is followed by a legend of one of the deadliest martial arts in history, and in this article, …

We all know too well that Oriental martial arts are known for having (usually coloured) belts that designate individual rankings …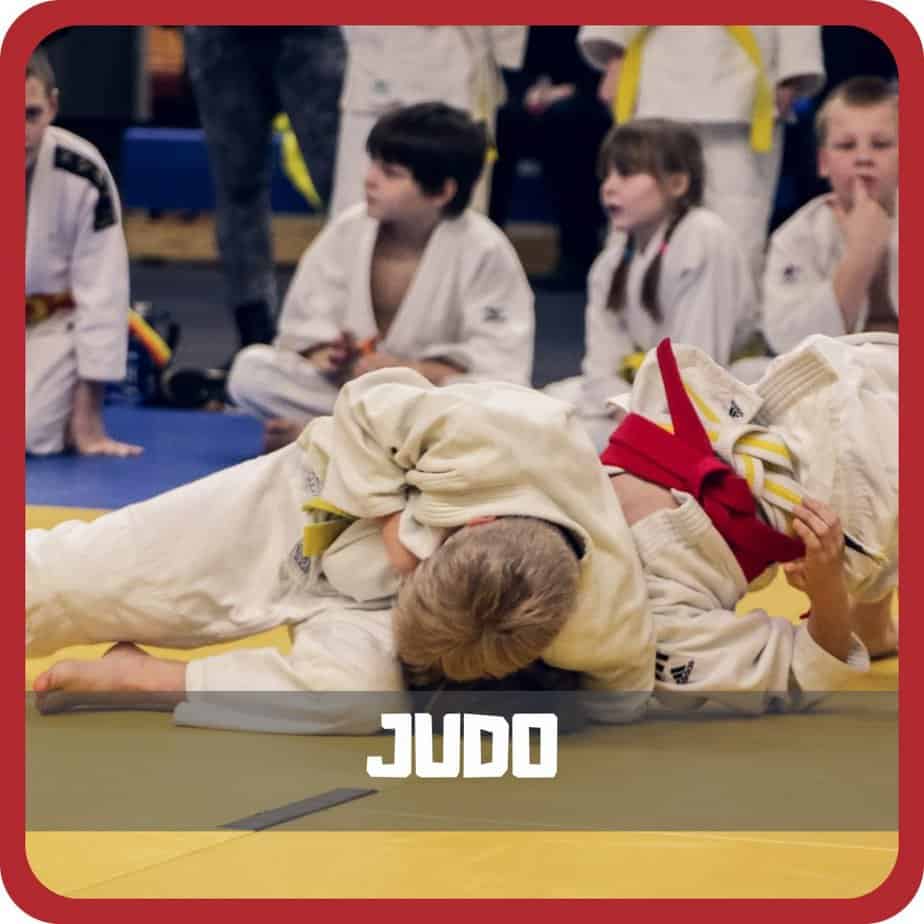 When researching martial arts and looking for one you might want to train, you will notice that there are more …

Judo and wrestling are both grappling martial arts, where striking your opponent isn't allowed. There are many similarities in techniques …
Wrestling
When starting with amatuer wrestling, one of the most common questions is what should you wear under a wrestling singlet? …

Continuing our series of articles on wrestling, we have decided to present you some of the different styles present in …