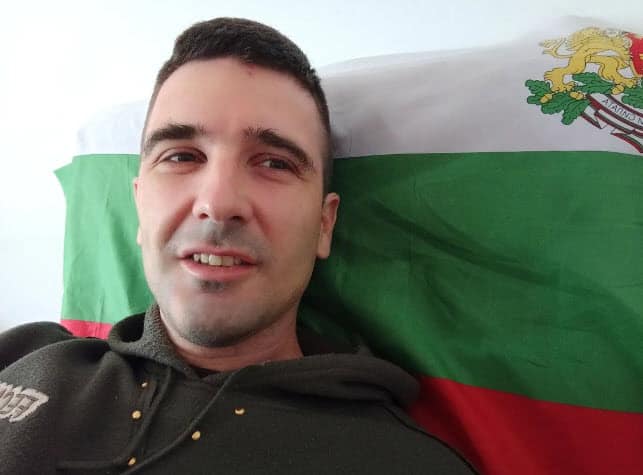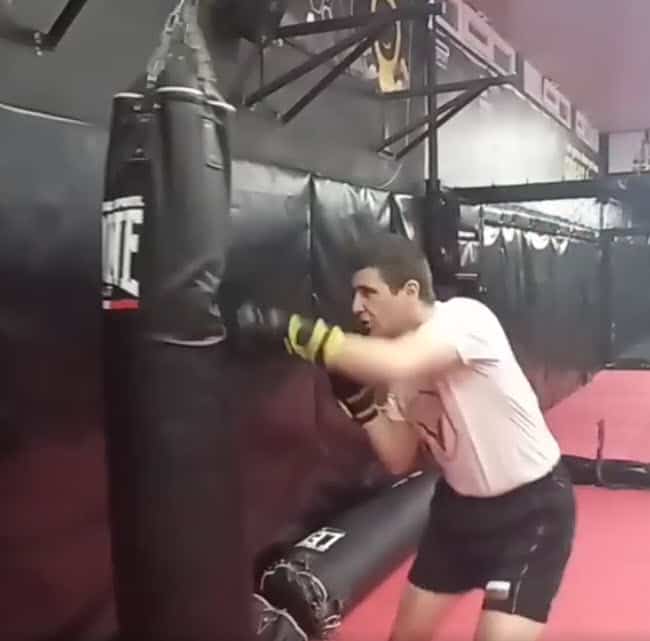 Vladimir Vladisavljevic
Vladimir Vladisavljevic has been training in the art of kickboxing for over seven years, holds a Taekwondo black belt, and has a master's degree in sports and physical education. He's also a huge mixed martial arts fan. He's a big deal in Bulgaria as a mixed martial arts commentator, analyst, and podcaster. He was known as The Bulgarian Cowboy in the Western world. In addition, he has a YouTube channel where he talks about his love of esports, one of the fastest-growing fields in the world.
Vladimir started out as a soccer strength and conditioning coach, but later fell out with his boss and decided to pursue writing instead. Nevertheless, some of the biggest names in soccer have been under his tutelage, including Stefan Mitrovic, David Babunski, and Dorian Babunski.
One year into his career as a fitness writer, Vladimir recognized that his love for mixed martial arts (MMA) and martial arts has no bounds, and he began working for the American source MiddleEasy.com.
After several disagreements with the editor, he decided to leave the organization and pursue his passion for writing on YouTube and other online platforms. Once he found a local sponsor, he put in the extra effort. As a result, Vladimir now covers any mixed martial arts (MMA) event on which he can get his hands.
Vladimir has had the opportunity to chat with MMA legends Gilbert Burns, Andre Ewell, Cody Stamann, and Herbert Burns throughout his time as a journalist. He interviewed notable coaches, including Ricardo Liborio, Marc Montoya, and Fernand Lopez. Additionally, he has extensive knowledge of martial arts mechanics thanks to his background as a Serbian Taekwondo vice-champion.
Vladimir is determined to realize his goals. He believes his ability to think outside the box and take risks has contributed to his success.
Vladimir has a stellar reputation in the workplace. He dedicates his weekends to training so that he might be the first Bulgarian to achieve tremendous success in mixed martial arts.
Recent Articles:
PFL 10 was an event to remember. Larissa Pacheco dethroned Kayla Harrison and shocked the world after five rounds of great back-and-forth war. Brendan Loughnane stopped Bubba Jenkins in the fourth round, while Ante Delija looked amazing against Mattheus Scheffel and scored another victory in the rematch to win a 1-million-dollar prize.