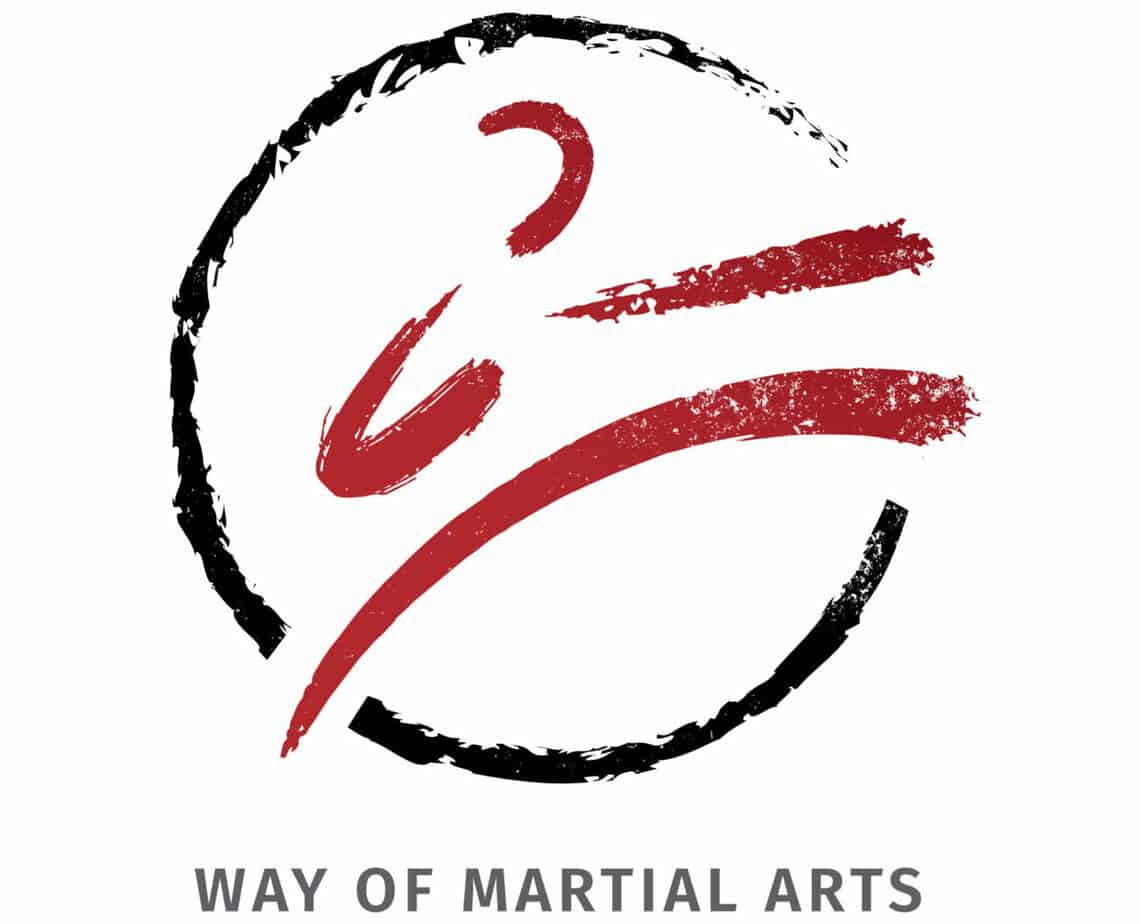 Way of Martial Arts
Many articles published here are not attributable to a single team member.
We are all passionate about different disciplines and martial arts and are used to discussing and comparing topics and curiosities concerning this fascinating world.
Each article signed by Way of Martial Arts, and not by a single author, is the result of joint research or synthesis of insights conducted by all of us.
Recent Articles:
The growing popularity of Mixed Martial Arts (MMA) around the world has spurred new interest in traditional martial arts like Muay Thai which offers a solid base in striking for combat sports and self-defense. If the setting on a beautiful tropical island of Koh Samui is not good enough, Lionheart Samui takes your experience of Muay Thai to another level with yoga and mobility classes, jungle runs, special healthy meals, beautiful accommodation, and beach training.