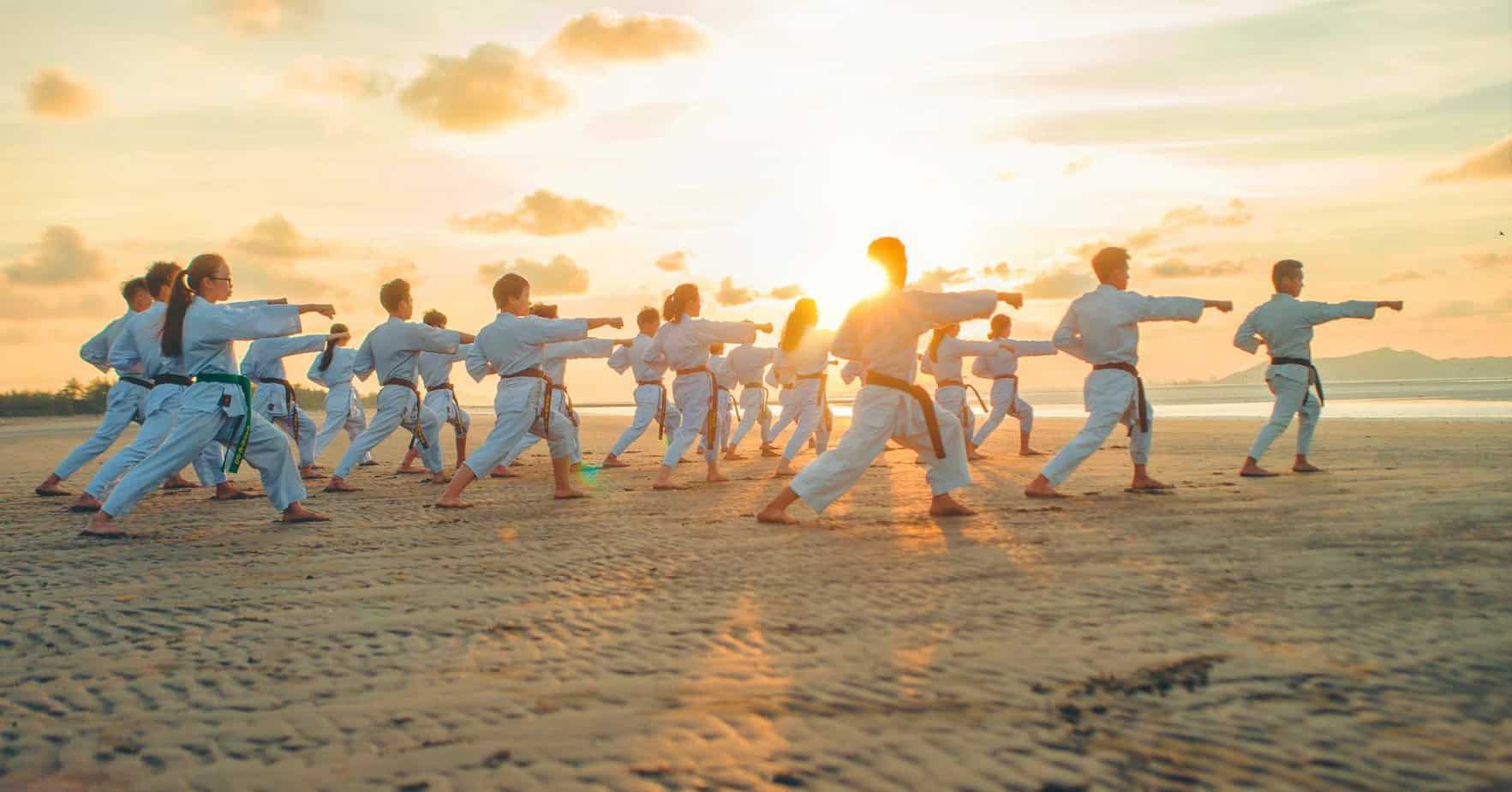 By Martial Artists, for Martial Artists
What Is Way of Martial Arts About?
Who Is Behind Way of Martial Arts?
We are here to give you all the information you need to start your martial arts and combat sports journey!
Way of Martial Arts is run by a small group of martial arts enthusiasts.
We have years of experience in various martial arts and combat sports, working with children, amateurs, and professionals.
Our content isn't just informative; it's also the result of many years of hard work.
By martial artists for martial artists!
Featured Content: