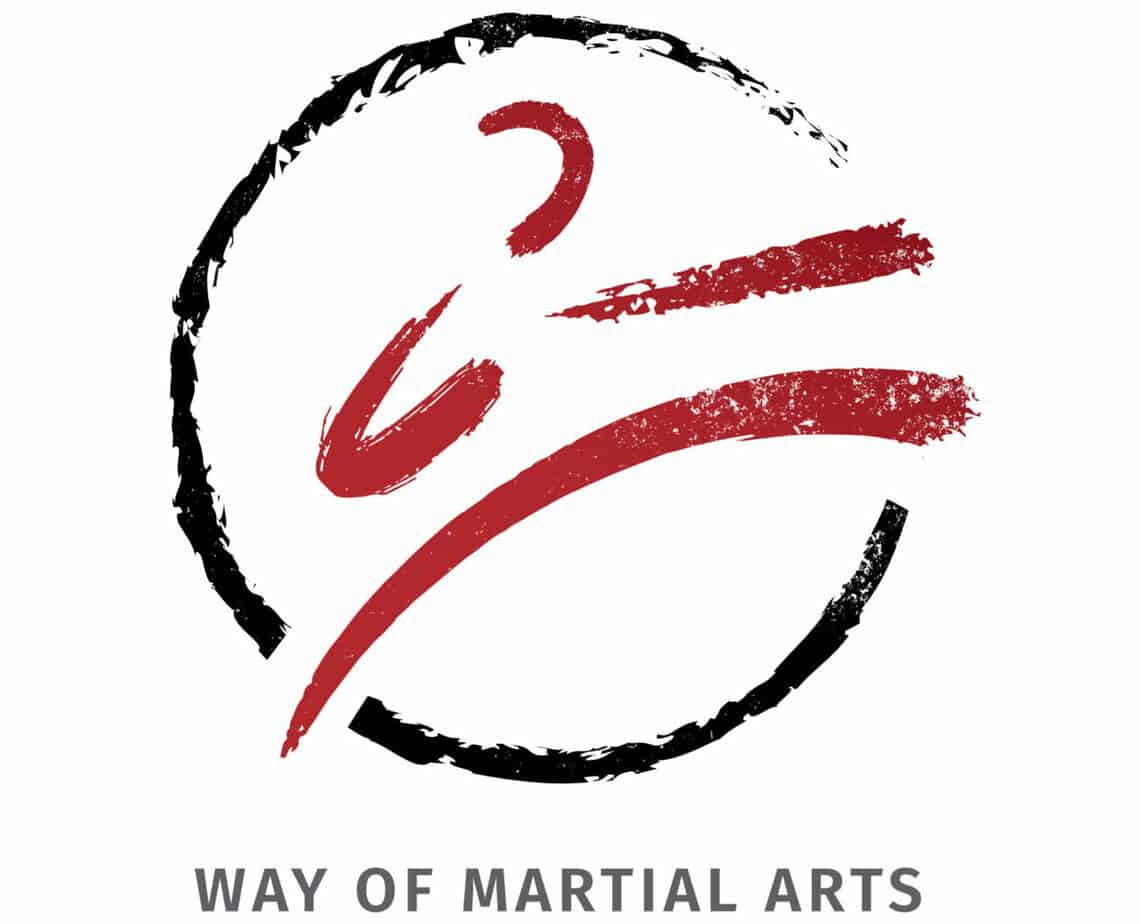 Way of Martial Arts
Many articles published here are not attributable to a single team member.
We are all passionate about different disciplines and martial arts and are used to discussing and comparing topics and curiosities concerning this fascinating world.
Each article signed by Way of Martial Arts, and not by a single author, is the result of joint research or synthesis of insights conducted by all of us.
Recent Articles:
Kickboxing, along with any other combat sports, are an exciting method to learn to both defend yourself and to get in shape in case that you aren't looking to enter into some active competition, as they can improve your self-confidence, focus, hand-eye coordination and of course, physical fitness. Getting a pair of Sidekick Ultimate T8 Boxing Gloves is a great investment to improve not only your regular set of gear, but to get the most out of every training session when you are learning the ropes on how to box or train in other combat sports.