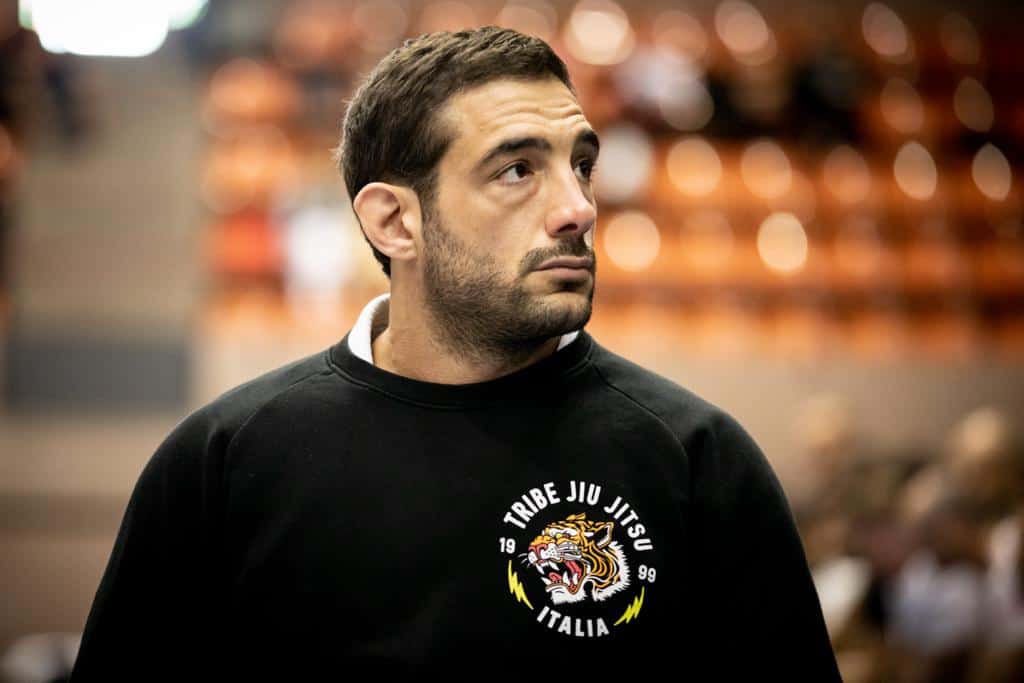 Raffaello Sambiagio
Raffaello Sambiagio was born in Rome in eighty-nine. He approached martial arts through his local Judo gym, but everything changed with Brazilian jiu Jitsu.
Parallel to his competitive career, Raffaello dedicated himself to teaching discipline first to children and then to adults.
A black belt in Brazilian Jiu-Jitsu, he is one of the members of Tribe Jiujitsu Roma Nord, one of the most prestigious in the capital.
Recent Articles:
When researching martial arts and looking for one you might want to train, you will notice that there are more … Judo vs Taekwondo: What Is the Difference?