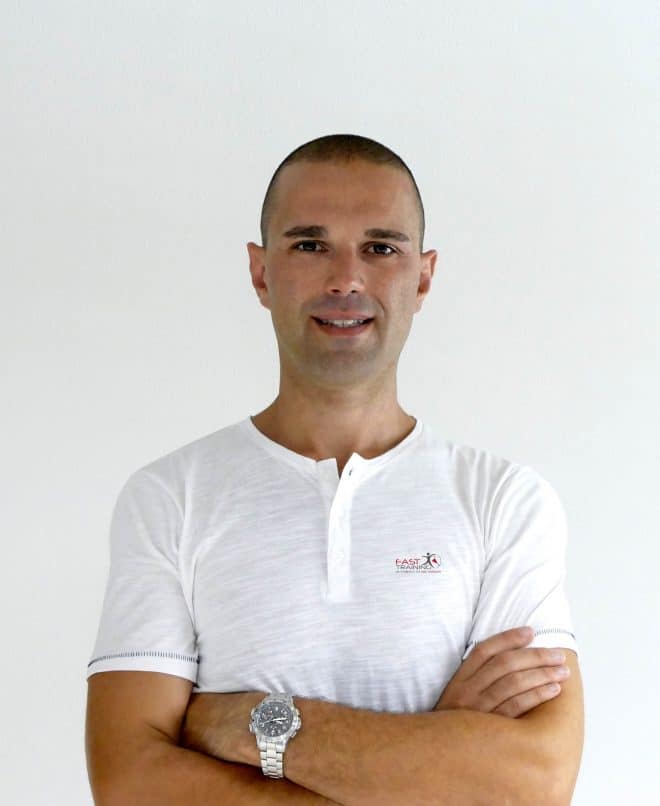 Gianluca Martucci
Gianluca Martucci is a personal trainer and an athletic trainer. Since he was a kid, he has been a big fan of Martial Arts and Combat Sports: from Wrestling and now MMA to Karate and Kung Fu, for this reason, he specialized in workouts for martial artists.
In his career, I have been involved several times in the athletic training of professional fighters.
Some recent Job rules:
Athletic Trainer GT3 racing car stable Black Bull Suisse Lugano (CH).
Owner and Personal Trainer of Bonheur Personal training Center, a personal training studio in Carate Brianza (MB)
Owner and Personal Trainer of Fast Training fit in 20 minutes, Personal Training studio in Carate Brianza (MB)
Personal Website Gianluca Martucci
Recent Articles:
In the world of Karate, 'Sensei' is more than just a title. It's a badge of honor, a testament to mastery and dedication. While the term may seem enigmatic to the uninitiated, its meaning is quite straightforward. If you've always wanted to know the meaning of the word Sensei in Karate, you've come to the…