By Martial Artists, for Martial Artists
We, at Way of Martial Arts, have years of experience in various martial arts and combat sports, working with children, amateurs, and professionals. Our goal is to offer quality articles, videos, and reviews based on our own personal experiences.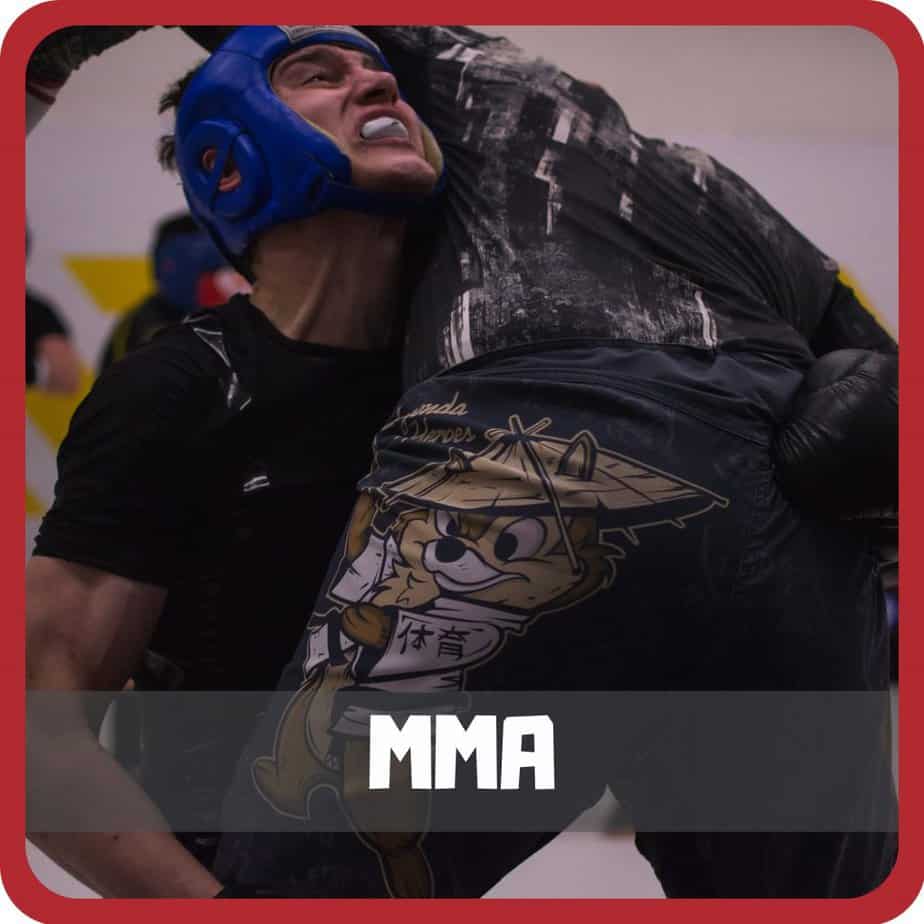 UFC 286 was one of the best events of the year 2023. The primary and co-main events were bangers, with …

Karate is one of the most well known disciplines out of the traditional martial arts that have evolved over years up to this day and age. Karate Conditioning lead towards the development of explosive power and improvements in your muscle groups, for the sole purpose of improving your performance.

While karate does not have as much protective gear as Taekwondo, they still have some additional pieces essential for a competitive career. Whether it's something basic like sneakers and specially designed clothes or something more demanding such as a full set of martial arts equipment, each sport has something. 

Explore the similarities and differences between Karate and Taekwondo, two popular martial arts with unique fighting styles. While Karate emphasizes hand techniques, Taekwondo focuses on kicking techniques, showcasing their distinct approach to combat. Discover the key differences and similarities that make these martial arts styles so popular.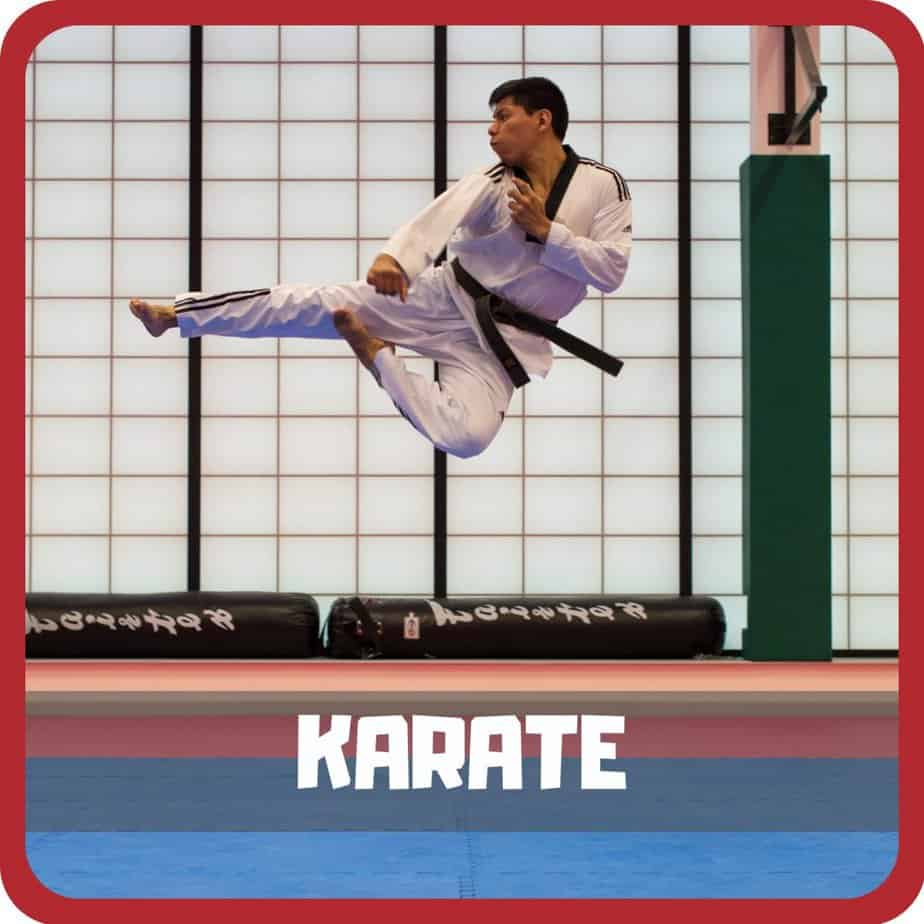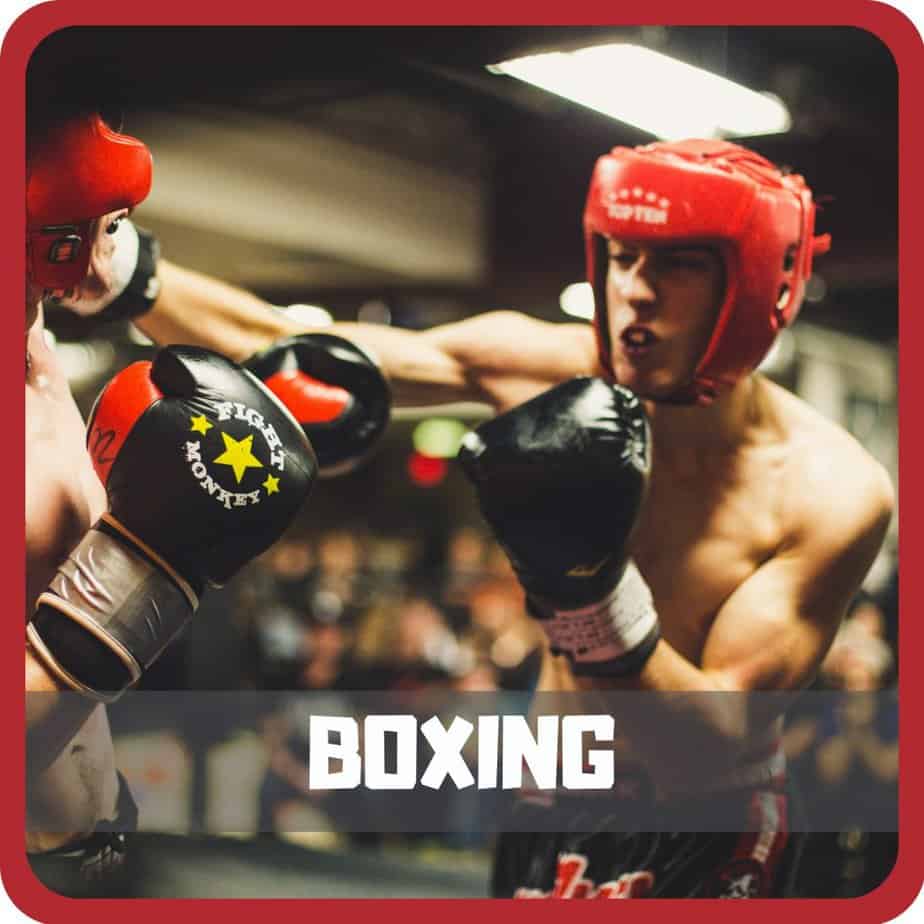 Professional boxing is sanctioned boxing according to the specific rule set where you can defeat your opponent by the use of legal techniques. Olympic boxing rules mirror professional boxing with a few exceptions: the winner of the round gets ten points, while the other fighter earns nine or fewer, similar to the pro circuit.

Martial arts are one of the hobbies that not only improve your fighting skills but also enhance your life in …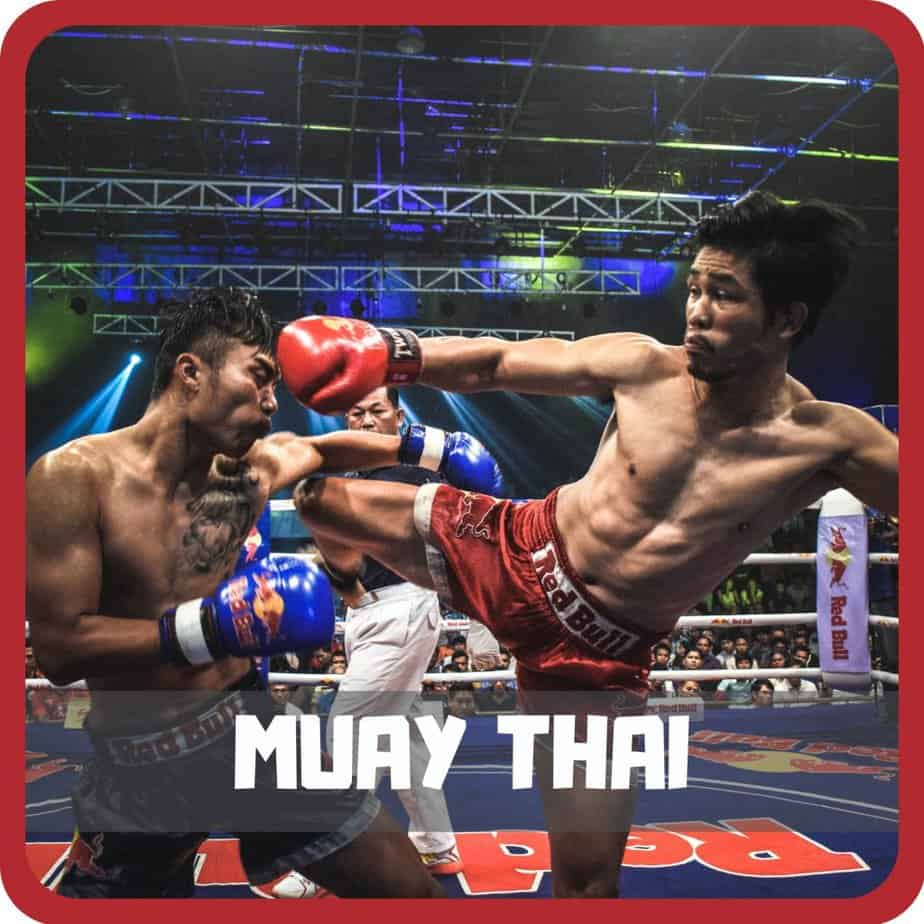 Martial arts are one of the hobbies that not only improve your fighting skills but also enhance your life in …

There are many gloves out there, and in this article, we will tell you what oz gloves are best for use on a heavy bag. Conclusion To summarize, the best gloves for heavy bag training are Everlast Pro Style Training Gloves and people usually take them for that purpose in size 10 oz.

This article will focus on all kinds of Muay Thai equipment that will help you put your performance to the next level in your own Muay Thai gym!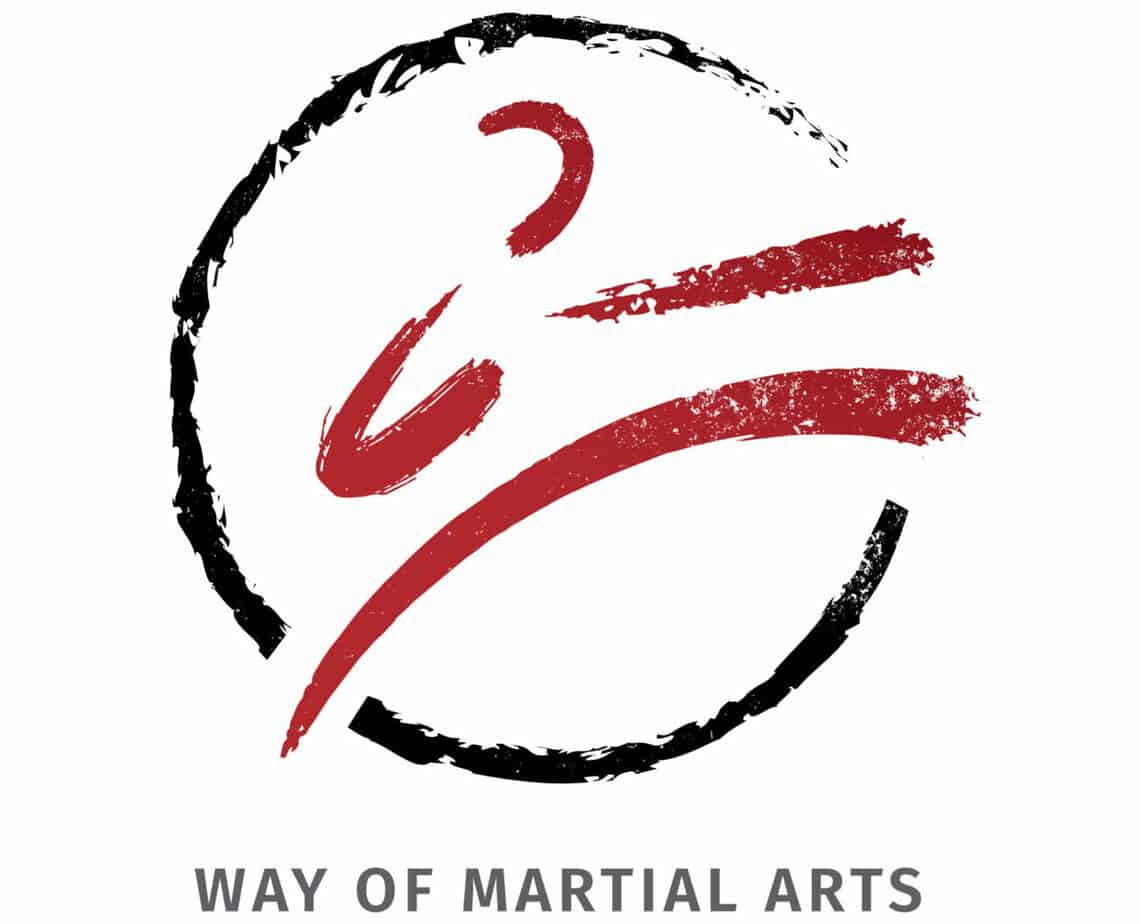 The way to become a champion is through hard work, grit, determination, and a love for what you do. You have to be willing to sacrifice everything to get into this sport, but once you're in it, the rewards are unparalleled.
Our content isn't just informative; it's also the result of many years of hard work.
Our authors are all current and former coaches in different martial arts and combat sports, including but not limited to MMA, Brazilian Jiu-Jitsu, Taekwondo, Karate, boxing, and others. Therefore, we can provide you with valuable information to help you train and become a better athlete.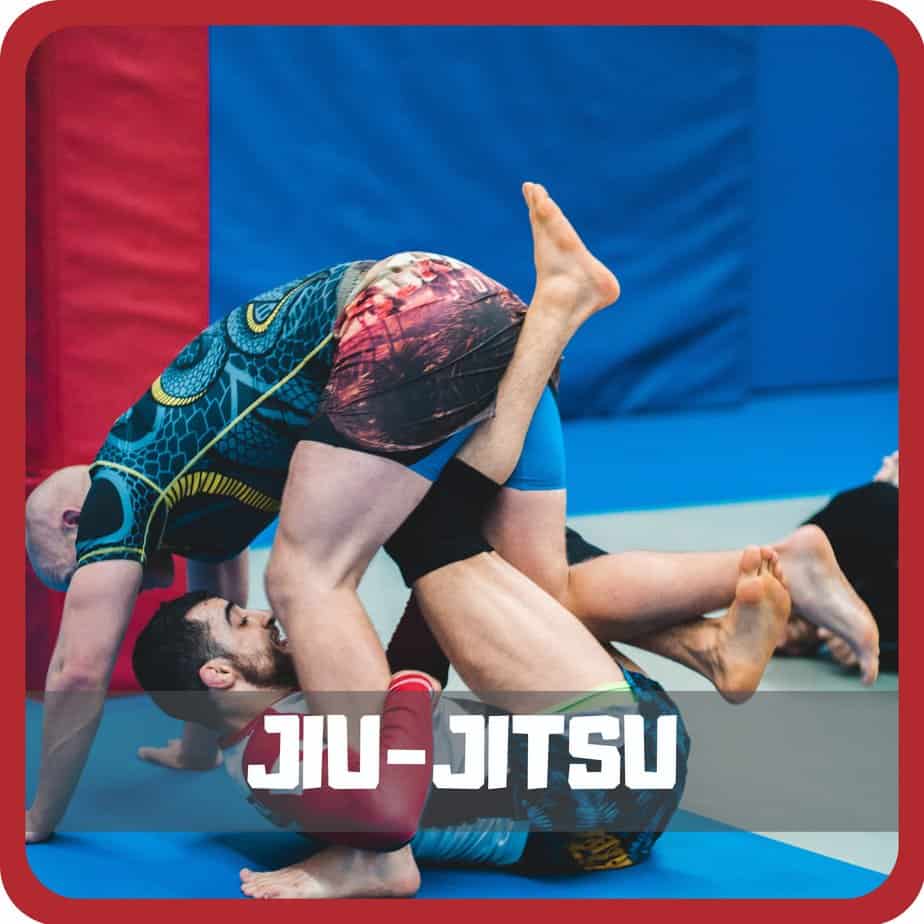 Have you ever wondered about strength training for BJJ? Do you even think the best jiu-jitsu athletes participate in some of the most specific weight training sessions that push their skills to a new level?

Brazilian jiu-jitsu is one of the most popular sports in modern MMA. Brazilian jiu-jitsu is quite different than the majority of Oriental martial arts when it comes to belts and rankings, which merits this analysis.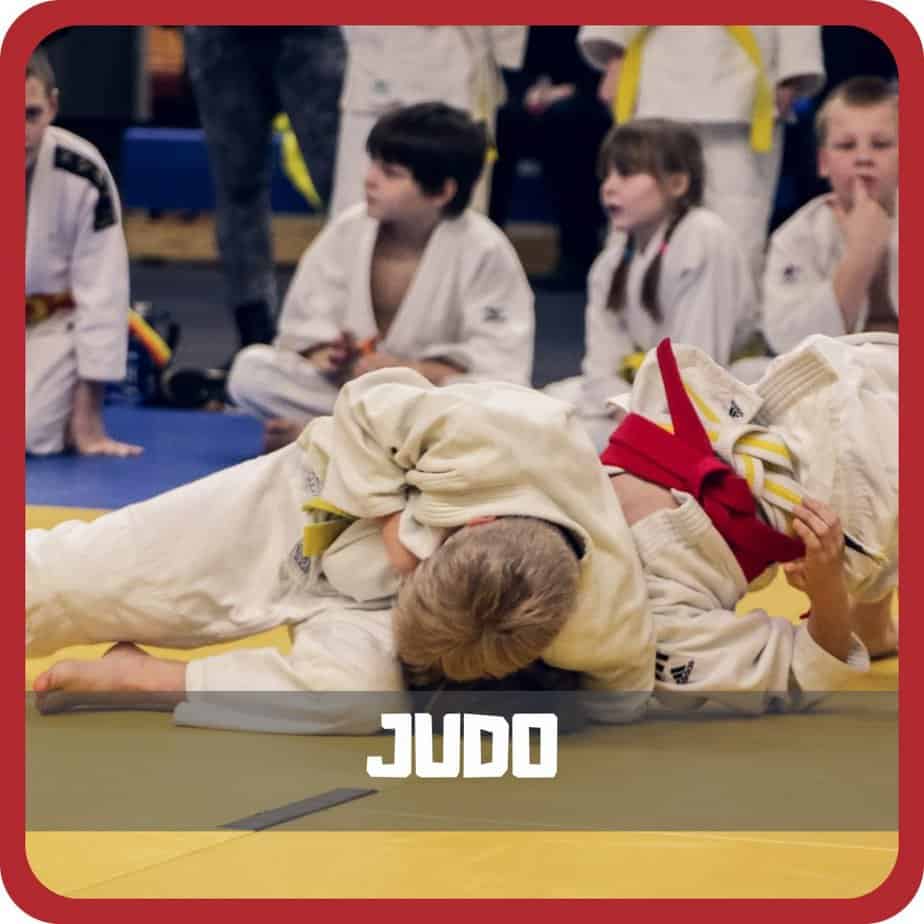 When researching martial arts and looking for one you might want to train, you will notice that there are more …

Judo and wrestling are both grappling martial arts, where striking your opponent isn't allowed. There are many similarities in techniques …
Catch wrestling refers to the classical grappling style with modified rules or a combat sport, which is different thanks to traveling funfair wrestlers who discovered and developed their submission holds, also known under the name "hooks".

Continuing our series of articles on wrestling, we have decided to present you some of the different styles present in …